A proven, results-backed blueprint for writing articles that rank and convert.
Learn, step-by-step techniques that are guaranteed to improve engagement, trigger buying emotions, and improve conversions up to 300%.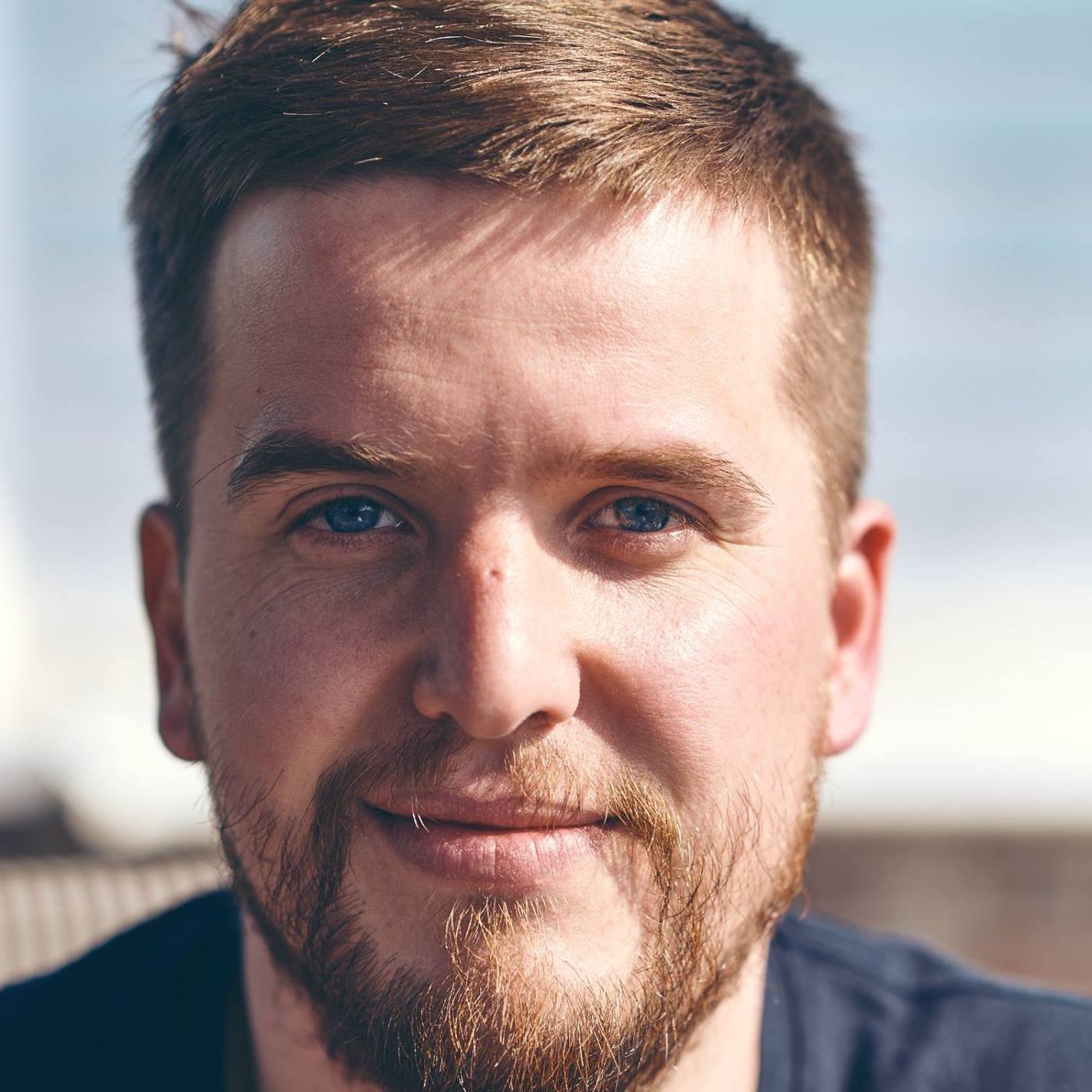 Oh, hey. Fancy seeing you here.
Name's Kevin.
I've always been a good writer. But after stumbling upon a winning formula that tripled conversions overnight, I had to share my blueprint with the SEO world.
I'm on a mission: To end fluffy, cliche, boring content once and for all.
This course is the culmination of writing thousands of articles and seeing WHAT ACTUALLY WORKS.
I want to share with you EVERYTHING I did to create articles that increased rankings and conversions. I mean everything.

Learn exactly what I did to increase revenue, clicks, and ordered items.

Imagine TRIPLING conversions overnight
There's no easier way to increase conversions than writing better copy.
If your posts are ranking, even the slightest tweaks could results in massive gains. Why give all that money away?

Increase Everything and Make More $
Learn the secret to my magic touch that increase times on page, traffic, revenue, and clicks.
The more time on page the better the engagement. The better the engagement the better the SEO and conversions. The better the SEO...OK, you get what I mean.
Add text and display it next to your image.
You can use the 'Layout' dropdown menu to change where the text appears.